Accommodation
Where to Stay and Where to Eat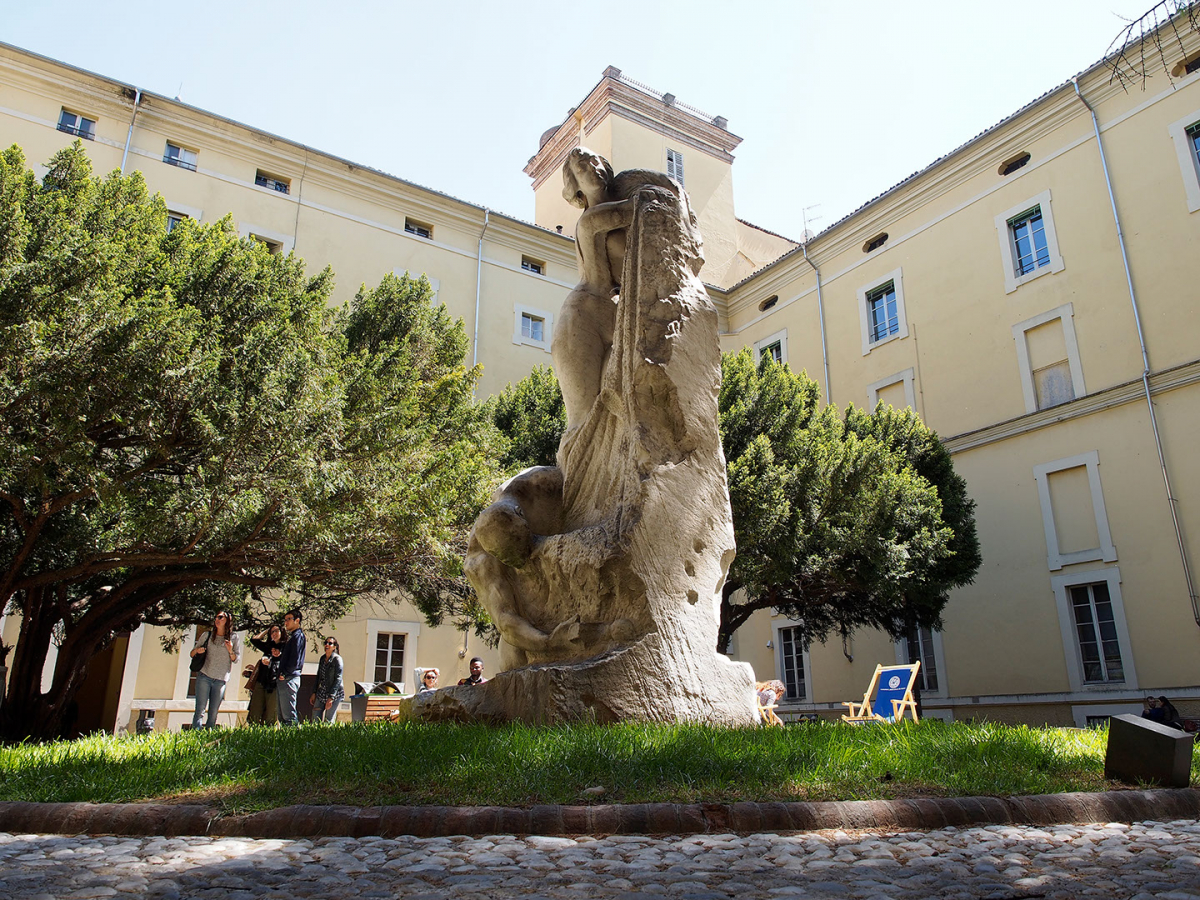 ACCOMMODATION
PLEASE NOTE THAT PARMA IS "CAPITALE ITALIANA DELLE CULTURE 2020" AND WE THEREFORE RECOMMEND THAT YOU BOOK YOUR LODGING AS SOON AS POSSIBLE.
A COMPLETE HOTEL LISTING CAN BE FOUND HERE.
Below you'll find a list of hotels which offer special rates to Parma University conference guests (those with confimered rates are marked with an *) and/or are found near the bus lines.
Please remember to ask for special rates when making your reservation and to verify whether breakfast and/or parking is included. The overnight State tax rate is not included in the special rate quotes.
· NH Parma - railway station bus stop -
V.le Paolo Borsellino 31, 43122 Parma
· Century Hotel - railway station bus stop -
P.Le Carlo Alberto Dalla Chiesa, 5, 43100 Parma
· Hotel Astoria - railway station bus stop -
Via Trento 9 | tel. +39.0521 272717 | marketing@piuhotels.com
· Hotel Torino (*) - P.zza Ghiaia bus stop -
B.go Mazza 7 | tel. +39.0521 281046 | info@hotel-torino.it
· Hotel Mercure Parma Stendhal (*) - V.le Toschi bus stop -
Via Bodoni 3 | tel. +39.0521 208057 | h9093@accor.com
· Hotel ibis Style Parma Toscanini (*) - in front of line 21 bus stop -
V.le Toscanini 4 | tel. +39.0521 289141 | h9153@accor.com
· Hotel Verdi - near line 7 bus stop
Via Pasini, 18 | tel. +39.0521 293539 | info@hotelverdi.it
· Starhotels Du Parc (*)
V.le Piacenza 12/C | tel. +39.0521 292929 | reservations.duparc.pr@starhotels.it
· Sina Hotel Maria Luigia
V.Le Mentana 140 | tel. +39.0521 281032 | sinamarialuigia@sinahotels.co
· Hotel Savoy
Via XX Settembre 3 | tel. +39.0521 281101 | info@hotelsavoyparma.it
· Hotel Residence
Via Emilia Est 250 | tel. +39.0521 242862 | info@hotelresidenceparma.com
· Hotel Daniel Parma
V.le Gramsci 16/A | tel. +39.0521 995147 | info@hoteldaniel.biz
· Best Western Plus Hotel Farnese \
Via Reggio 51/A | tel. +39.0521 994247 | farnese.pr@bestwestern.it
· Hotel Button
Borgo della Salina 7 (angolo San Vitale) | tel. +39.0521 208039 | info@hotelbutton.it
- Park Hotel Pacchiosi (*)
Strada del Quartiere, 4 | tel. +39/0521/077.077 | info@parkhotelpacchiosi.it
For general information about visiting Parma, you can check out the following websites PARMA TOURISM run by the municipality of Parma, Parma Mia, or TripAdvisor.
WHERE TO EAT
On Campus, there are two University Cafeterias ("Mensa"). Near both cafeterias you can find a cafe where you can get a quick lunch or a coffee. Just outside the Campus gate, you can find a Conad Supermarket with a bakery. Just past the Conad, at the movie theater complex you can find a couple of inexpensive chain restaurants.
If you have time to head into the city center, there are a plethora of great restaurants to try.
You can some recommendations on the Parma Tourism website or for more personalized suggestions, on Parma Mia, as well as on TripAdvisor etc. Parma has been recognized by UNESCO for its food culture (City of Gastronomy), so don't miss this opportunity to sample some delicious tortelli d'erbetta, Prosciutto di Parma, parmesan cheese as well as some local Lambrusco wine!
About five minutes by car/taxi from Campus, there is a pizzeria (La Vela), that has a gluten-free* oven and in the city center there are several vegan** restaurants (Mangia La Foglia, Festa di Rapa, Jaki).
*celiaco in Italian
**vegetariano/vegano in Italian.